Eventing at the international level is expensive. The cost of training, competitions, travel, veterinary care, and other expenses, plus multiple trips away from home and lost income from Allison's teaching and training business is immense. Great sponsorship and the support of owners and friends help make it all possible!
If you would like to be a part of the team please reach out and let us know!
---
Meet Achieve Equine, formerly known as Flair, LLC.
Flair, LLC began with the simple idea of identifying horse and rider needs to bring products to market that meet the demands for safe, effective, evidence-based technologies for the health and welfare of the horse.
At Achieve Equine, we believe in developing impactful and long-lasting relationships. We deliver innovative, functional, high performing products to support the health and safety of horse and rider.
---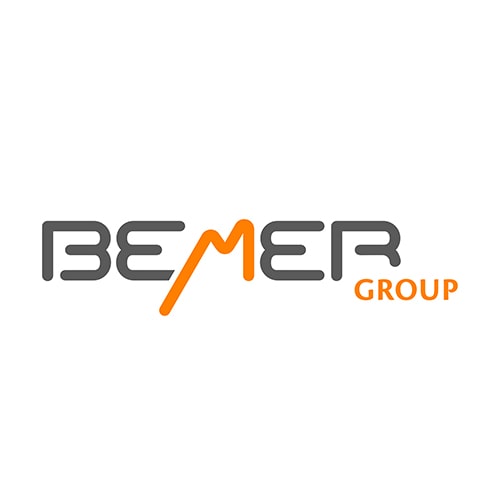 BEMER stands for Bio-Electro-Magnetic-Energy-Regulation. BEMER is an FDA Class II cleared consumer medical device that, during an 8-minute session, sends a low-intensity pulsed electromagnetic field to the body in order to safely stimulate healthy muscles which temporarily enhances local blood flow, resulting in better disbursement of oxygen within the target tissues while supporting the elimination of CO2. Additional benefits from regular use of BEMER may include reduced stress, improved relaxation, optimized physical performance, enhanced muscle conditioning and physical fitness, and a better overall feeling of wellbeing.
---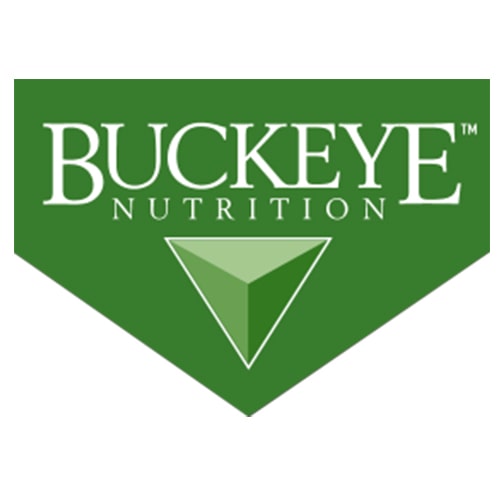 Your horses are only as good as the quality of feed they are eating and Allison is very in tune with her horses nutritional needs. Because of this, Allison only feeds Buckeye Nutrition grain products because she knows that they take care selecting the ingredients they use. They go to great lengths to ensure that Buckeye Nutrition feeds are made of only the best, certified ingredients. With their extensive line of quality formulas, you're sure to find the perfect feeding program for your horse. The foundation of their success dates back to 1910, with flagship products like Buckeye Nutrition Gro 'N Win, Cadence, and Ultimate Finish, to innovative solution based feeds such as EQ8 and Gut Health. Buckeye Nutrition is a brand you can trust and the only one Allison stands behind!
---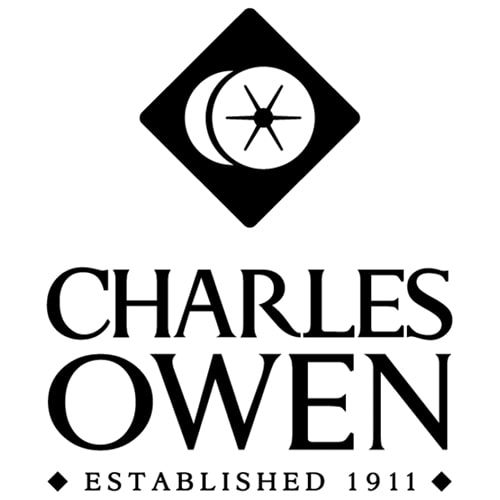 Allison takes wearing head gear very seriously which is why she trusts Charles Owen to provide the very best in a helmet! Not only does Charles Owen offer state of the art headgear, but their designs are both fashionable and comfortable, assuring you look and feel your best while riding. The C.O. Triple standard helmets are viewed by many, including Allison, as the "Gold Standard" in the industry. As the first rider to ever wear a helmet in dressage at a 4* event, together Allison and Charles Owen have changed how people view helmets and the importance of protecting yourself!
---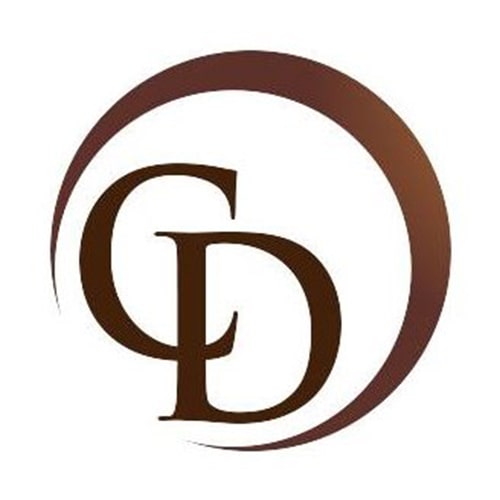 Coat Defense provides the equine community with effective solutions that are safe for horses, the humans who care for them, and the planet we share. Coat Defense's line of products protect against and eliminate fungal infections and are safer and more effective than anything on the market today. Allison trusts Coat Defense to keep her horses' coats well protected and healthy.
---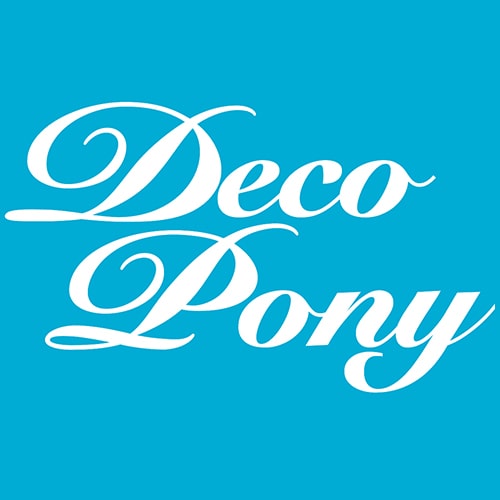 Show your Barn Pride at shows with Custom Stall & Halter Guards made by DecoPony! Unlimited designs & colors that won't fade, get dirty and are easy to clean. Allison is never without her fantastic Deco Pony stall guards and halter guards at shows!
---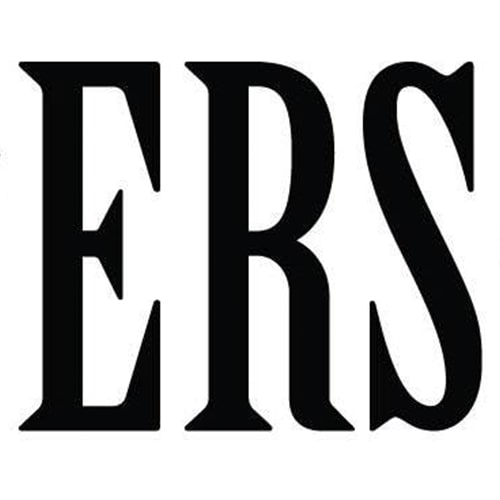 English Riding Supply is widely known as America's top equestrian distributor. They are the umbrella company for over fifty brands, including many of Allison's favorite, such as Mountain Horse, Romfh and Veredus. Find a dealer.
---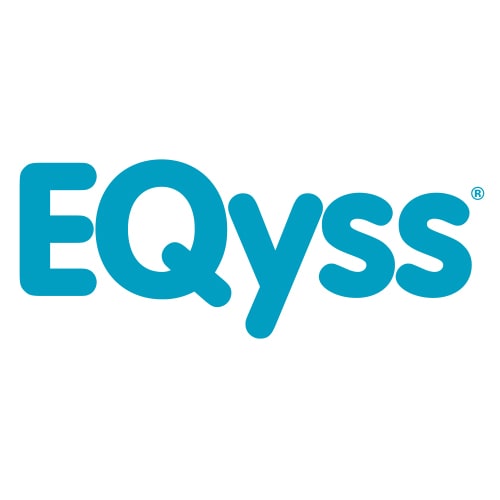 EQyss Grooming Products manufactures Premium quality grooming products using Scientifically Superior ingredients, formulations, and manufacturing processes. Their brands include Micro-Tek®, Premier, Mega-Tek®, Flea-Bite®, and Avocado Mist®. Their commitment to Clean Technology includes using solar energy, purified water, and the highest manufacturing standards.
---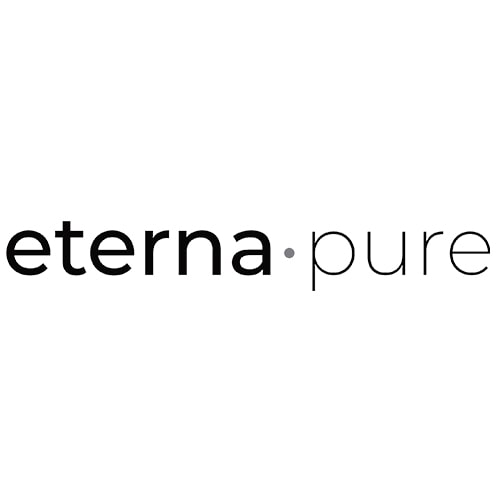 Results-focused wellness and performance products, because results matter! Our products are formulated with superior, drug free, all-natural, active ingredients and innovative delivery systems to benefit: • Comfort • Mobility • Recovery • Peak Athletic Performance
---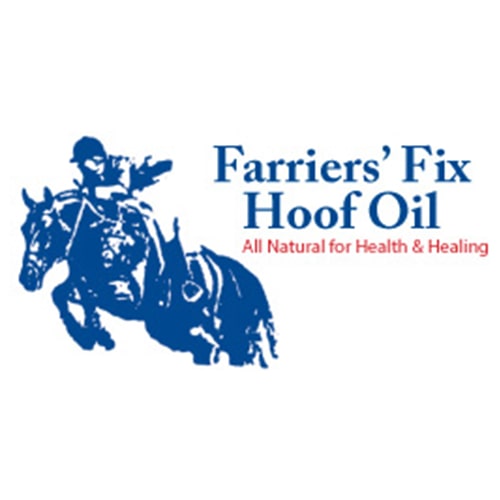 The unique blend of ingredients in Farriers' Fix penetrates the hoof capsule to draw out soreness. It's an ideal treatment for horses that are racing, jumping and working on adverse surfaces. The all natural ingredients in Farriers' Fix balance the moisture content and allow the hoof to breathe, which is essential for a healthy hoof. Allison and her farrier trust Farriers' Fix to keep her horses' hooves healthy.
---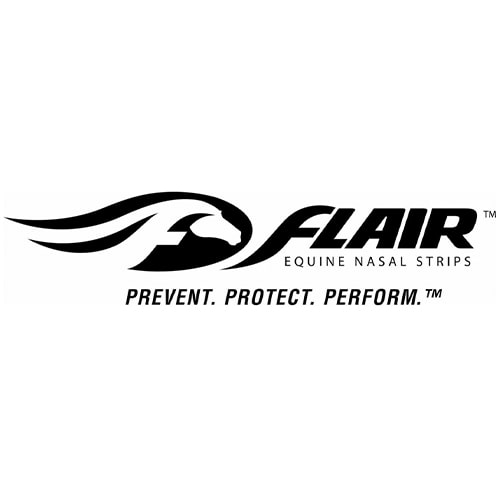 FLAIR Equine Nasal Strips are self-adhesive strips that promote optimum respiratory health of equine athletes and help prevent exercise-induced pulmonary hemorrhage. FLAIR Strips support the nasal passages during exercise and improve the horse's airflow when it needs oxygen most. Unlike humans, horses can only breathe through their noses. As horses begin to breathe hard during exercise, the soft tissues overlying the nasal passages are sucked in, reducing the airway diameter. This reduction in diameter causes greater resistance of airflow into the lungs. FLAIR Strips are proven to reduce airway resistance during exercise. By doing so, FLAIR Strips help prevent fatigue related injuries, protect the lungs from injury and promote optimal athletic performance. Allison wants to do everything possible to ensure her horses are healthy during competition, and that's why she trusts FLAIR for her equine partners!
---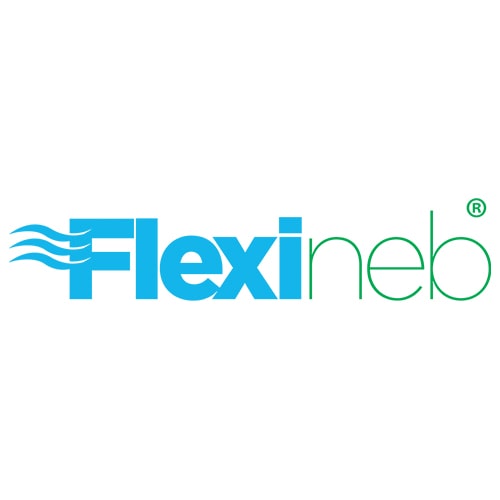 Flexineb is a silent, efficient, portable equine nebulizer device that is simple to use, comfortable, and affordable. It operates without the noise of loud compressors or the inconvenience of cumbersome hoses and electrical cords.
---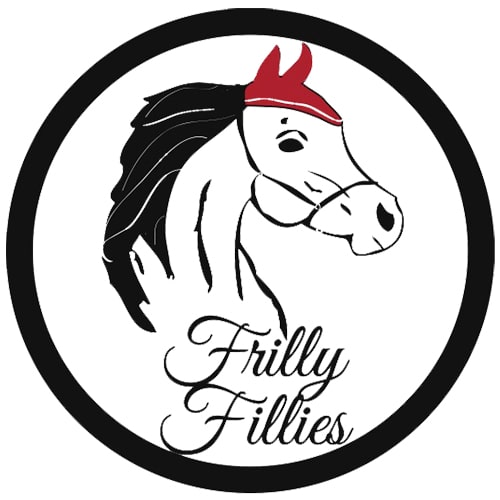 Allison loves the look of Frilly Fillies Horse Bonnets, and loves being able to count on their quality! These luxurious and durable bonnets are made of specialty yarn in a variety of vibrant and stylish colors and designs. Each bonnet is custom designed and made to order, creating a look that ensures Allison's horses will catch the judge's eye at every show!
---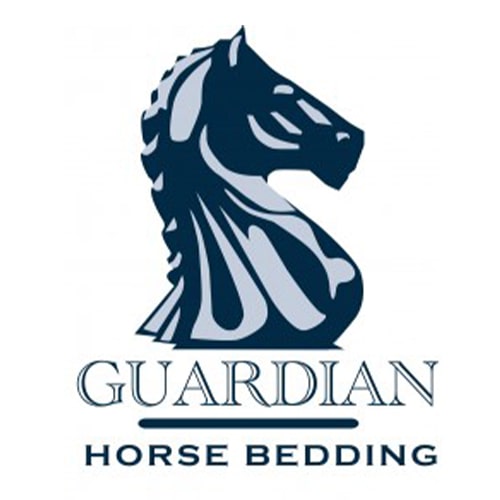 As a leader in the animal bedding industry, Guardian Horse Bedding is always working to improve their existing product line and to develop new products that provide health and financial benefit to their customers and their animals. While others have attempted to mirror their animal bedding products, you can rest assured that they are always several steps ahead of their competitors in development and innovation of new products. Allison's horses deserve to rest comfortably, and with Guardian Bedding providing their bedding, Allison knows they are getting the very best!
---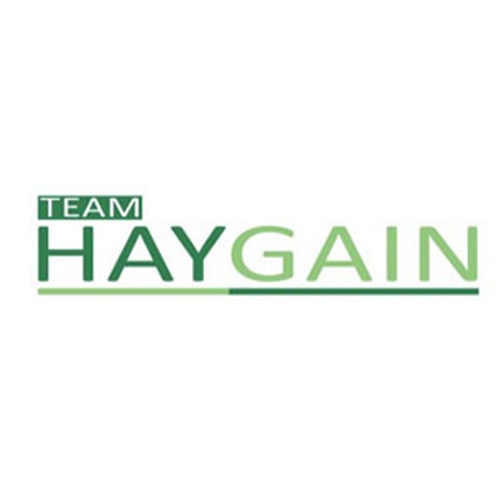 HAYGAIN is the revolutionary hay steamer that conditions hay into dust-free, highly palatable forage, thus enhancing your horse's health and respiratory performance.
"I first became interested in the HAYGAIN Hay Steamer for Destination Known, a top level horse that I had who had allergy and breathing issues. Although I was thrilled with the results that I saw with that horse, it didn't take long for me to realize how well all the horses in my barn do on the steamed hay. I have struggled with maintaining weight and appetite during the competition season on my other top level partner, Arthur, but he has blossomed on his steamed hay. A horse that is generally very picky, now dives into his hay. The well being of all my equine athletes is paramount. The delicate balance between keeping the competitive edge on my horses and ensuring their long-term stability is a big concern of mine. By using the HAYGAIN Hay Steamer I have confidence that my horses are getting the cleanest forage possible, ensuring their respiratory health and the hay's nutritional value."
– Allison Springer
---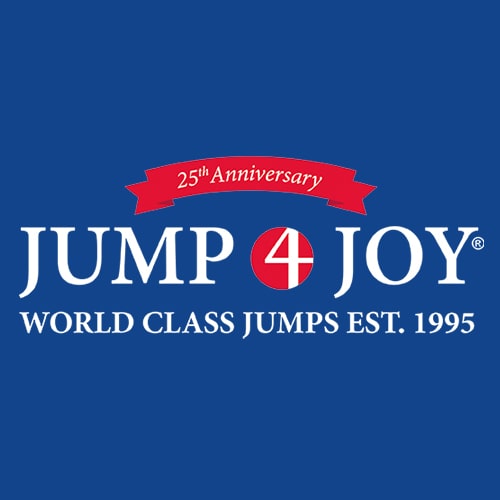 Jump 4 Joy has influenced jump design for all time with the innovation of jumps that are low on maintenance and high on performance, jumps that combine some of the most innovative safety features in the field and arguably the most practical and easy to use system available.
Our unmistakable functionality combined with an unrivalled standard of excellence in safety and design is acclaimed by many as the benchmark for all that is exciting about jumps today.
---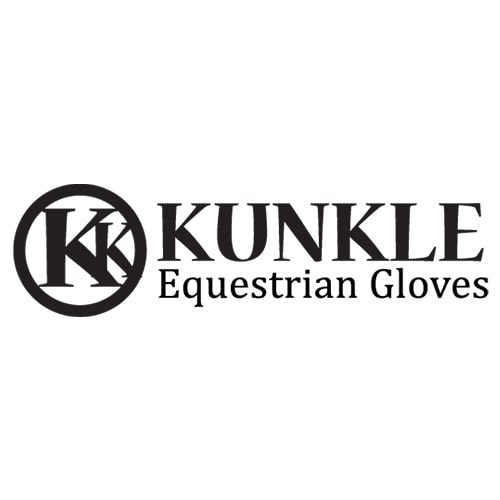 The KUNKLE Glove took over three years to craft and was designed and tested by riders, from beginners to Grand Prix Olympians. Our Glove was designed and tested by riders for riders! The creators of this glove along with some of the nation's most admirable riders have undergone years of trial and error to take the most desirable qualities of the market's leading glove and improve on its flaws and create the ultimate product for you!
---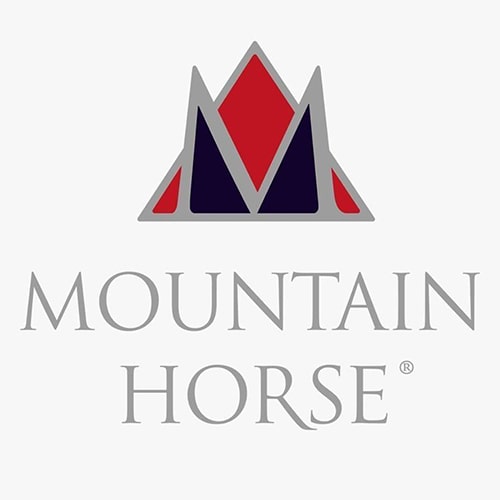 "All of us at Mountain Horse are really pleased to have a great talent such as Allison Springer represent the line. We are a company that is run by equestrians, all of whom are passionate about riding. So it really resonates with us to have the world's up and coming stars like Allison recognize and embrace that passion in the design and functionality of our products. Hard-working, tenacious riders of all levels are who we're about, whether they're weekend warriors or they have the Olympics in their sights. As equestrians, we relate directly to their diverse needs and know the demands and expectations riders have when it comes to their sport, their gear, and their clothing. We recognize how event riders work themselves to the bone for their craft, and we truly feel like partners when it comes to helping them train and compete to the best of their ability. Mountain Horse is a Swedish-based company whose products are exclusively distributed in the U.S. by English Riding Supply. For more information on Mountain Horse Team Riders, or to see the full line of Mountain Horse apparel and footwear products, visit us at www.MountainHorseUSA.com."
---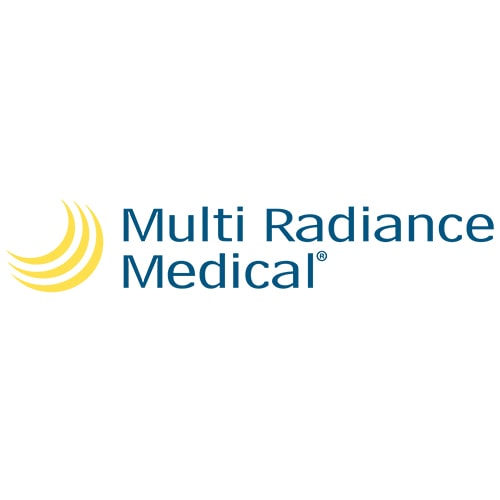 Multi Radiance Medical is proud be one of Allison Springer's sponsors. Allison's passion and dedication to keeping her equine athletes in top competitive form drive her to utilize every technological edge available. That's exactly how Multi Radiance Medical approaches building and supporting the safest and most powerful therapeutic lasers for veterinary. The wounds, inflammation, aches, and pains of high-level equestrian athletes all greatly benefit from this highly effective, side effect-free, FEI unrestricted laser therapy. MR4 ACTIVet and TQ Solo: two products that took the equine world by storm in 2011. Great for the hard working humans, too!
---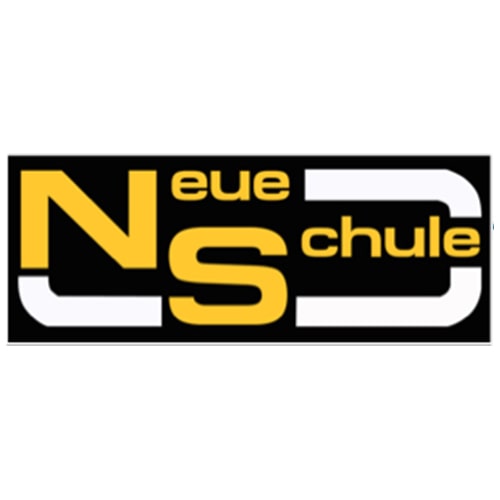 Neue Schule offers an exciting and innovative range of high performance, superior comfort bits for all equines, covering all disciplines at every level. This is accomplished through bits that are ergonomically designed, using the latest in engineering and computer aided design (CAD) technologies.
---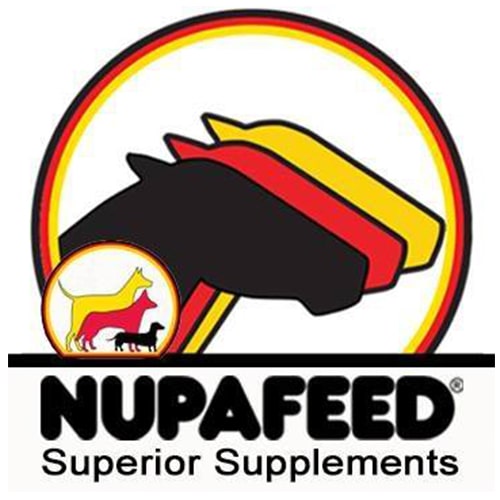 Nupafeed USA's Magnesium among other benefits works as a calming supplement helping to ease stress in horses as they become more mentally relaxed, physically supple, and focused during training or in the show environment. This magnesium supplement works especially well for the spooky or nervous horse, helping to manage stress, muscle tension, and unpredictable behavior in horses.
---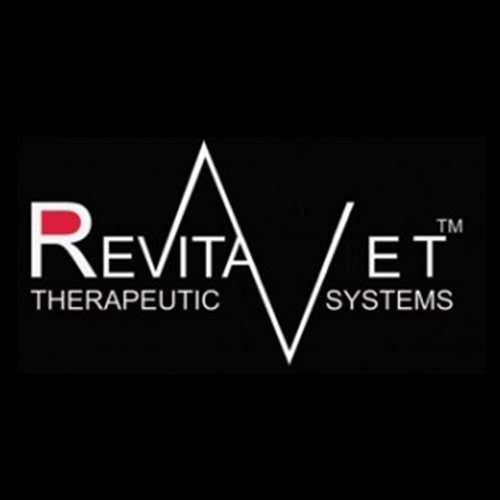 With over 40 years of independent research, Revitavet Laser Therapy has been shown to deliver powerful therapeutic benefits to living tissues and organisms. As an industry leader of equine preventative maintenance and rehabilitation devices, RevitaVet's mission is to educate competitors and horse owners of all disciplines on the benefits of infrared therapy. RevitaVet provides healthy maintenance and rehabilitation of your equine athletes, enhancing their peak performance condition, while preventing costly veterinary ailments before they arise.
---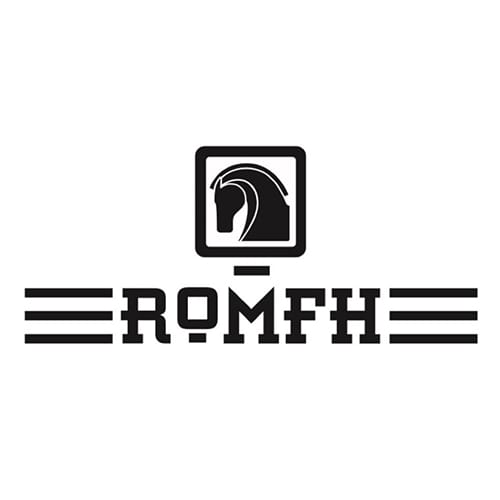 Romfh is an equestrian apparel company providing stylish and comfortable riding clothes to equestrians of all disciplines. They take pride in the practicality of their products. Not only are their products of top-notch quality, style, and comfort, but they have a wide variety of merchandise. Romfh sells everything from breeches to stock ties. Allison appreciates the comfort and flattering fit of all their products!
---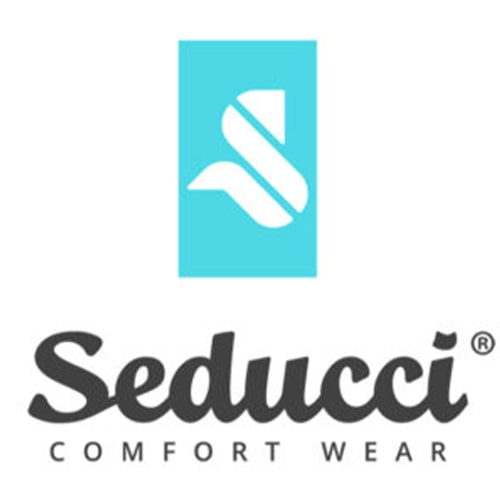 Seducci underwear is specifically developed for horse riding and is the best solution in preventing any equestrian discomfort. Our underwear is True Seamless™ and DriRide™, giving the best comfort and performance to your riding.
---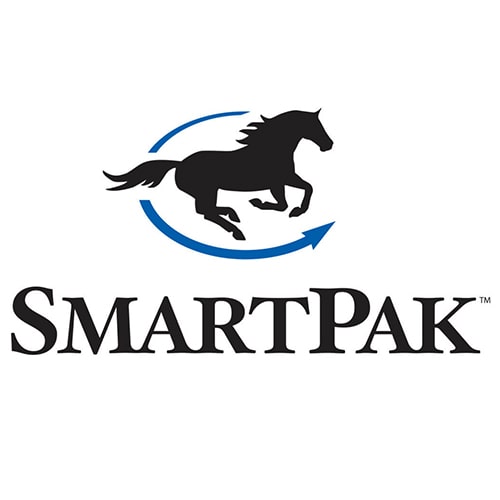 Thanks to SmartPak, Allison is able to travel comfortably knowing that her horses' supplements are packed properly and nothing is forgotten. The SmartPak system has been embraced by riders from all disciplines and all levels and helps every horse get the perfect combination of supplements. In addition to the SmartPak supplement system, they offer a broad line of horse health, show apparel, tack, dog supplies, and equine and canine pharmacy items.
---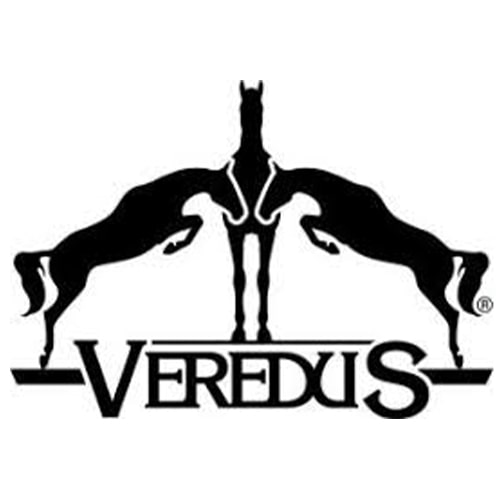 Veredus is passionately committed to a complete and innovative line of sport horse leg protection and care. Advanced technology, leading-edge raw materials, accuracy, and attention to detail are the elements that make Veredus unique. The Veredus Boot Collection ensures that your horse's legs are protected in the latest most technically advanced anatomically designed boots available on the market.
---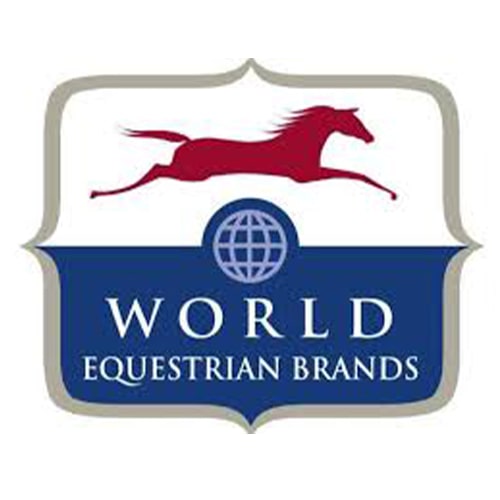 World Equestrian Brands is proud to support Allison Springer with performance products designed specifically for today's performance sport horses and discriminating riders. Allison is an extremely gifted rider and horseperson and World Equestrian Brands is happy to support her with saddles, tack, and equipment specifically designed to meet the demands of the challenging sport of Three-Day Eventing.
We are thrilled that Allison has chosen to ride with AmerigoVega Saddles, Equipe Saddles, Vespucci Bridles, E.A. Mattes Pads, Tri-Zone and Stretch & Flex Leg Protection, Classic Equine Products, ProChaps, and MV PoP Studs.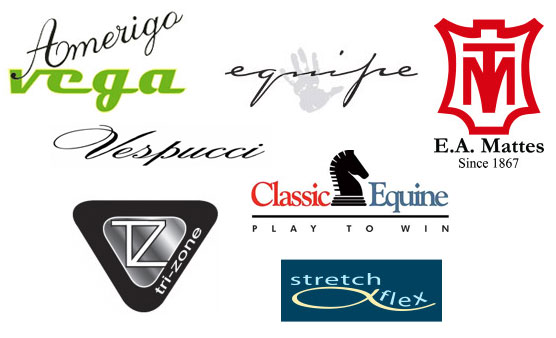 ---
Additional Contributors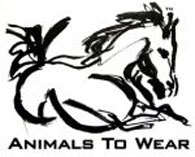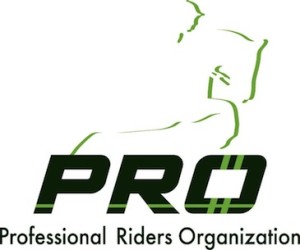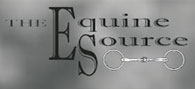 ---
Allison would like to thank Mike McNally, Samantha Clark, and Sherry Stewart for providing incredible photos for her use on this site!
If you would like to sponsor Allison please contact her directly.